2015 Sports Capsule
Posted on

Tuesday, February 23, 2016 10:00:58 PM America/Los_Angeles

in Blog by

alice peng
Welcome 2016, but before closing 2015 let's take a look at some of the most memorable best times in sports! Starting at the beginning of our timeline:
1. Malcom Butler –Super bowl 2015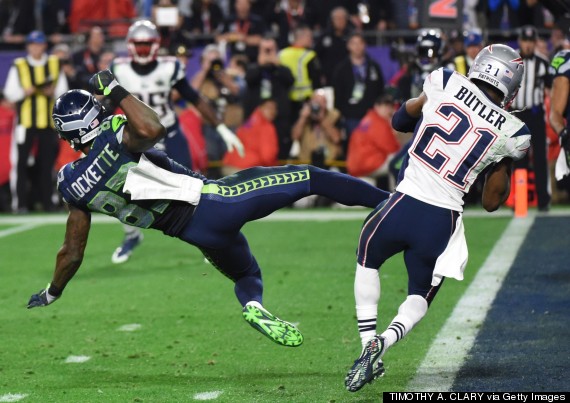 New England Patriots strong safety Malcolm Butler (21) intercepts a pass intended for Seattle Seahawks wide receiver Ricardo Lockette (83) during the second half of NFL Super Bowl XLIX football game on Feb. 1, 2015, in Glendale, Ariz.
2. Margarita Mamun –Hungarian Rythmic Gymnastic World Cup Tournament 2015
Margarita Mamun, of Russia, performs the ball exercise at the Hungarian Rhythmic Gymnastics World Cup tournament in Budapest on Aug, 9, 2015.
3. Serena Williams –US open 2015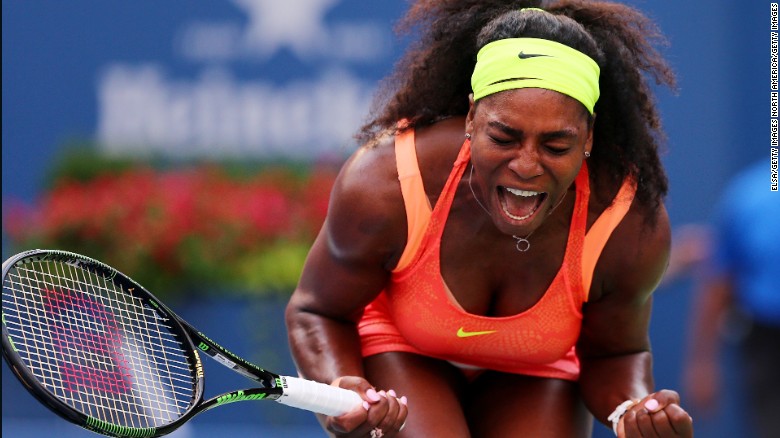 Serena Williams takes the court at the U.S. Open for her first match on Aug. 31, 2015 in New York.
4. Mayweather JR. And Pacquiao –Championship 2015
Floyd Mayweather Jr. throws a punch at Manny Pacquiao during their welterweight unification championship bout on May 2, 2015 in Las Vegas.
5. Child draped in USA flag –US World Cup Women's Soccer Team 2015
A child draped in United States flags rests on a revelers' shoulder ahead of a ticker-tape parade celebrating the World Cup victory for the U.S. women's soccer team in New York on July 10, 2015.
6. Columbus Bluejackets VS New York Rangers –NHL Hockey Game 2015
Columbus Bluejackets' Ryan Johansen is illuminated by spotlights before an NHL hockey game against the New York Rangers on Oct. 9, 2015 in Columbus, Ohio.
7. North Korea Swim Team –FINA World Championship 2015
The North Korea team swims before the Women's Team Technical Synchronized Swimming Final at the FINA World Championships on July 27, 2015 in Kazan, Russia.
8. Men's Cycling –European Games 2015
Competitors ride in the Men's Cycling BMX Final at the Baku European Games on June 28, 2015 in Baku, Azerbaijan.
9. American Pharoah –Triple Crown 2015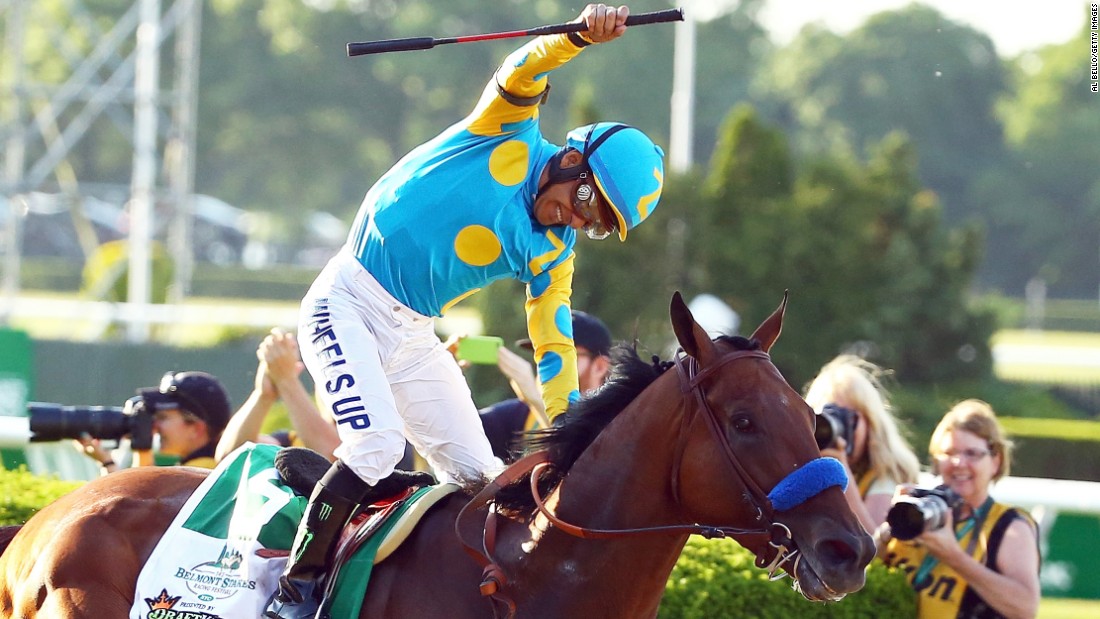 American Pharoah, ridden by Victor Espinoza, races down the home stretch at the Belmont Stakes to win the Triple Crown on June 6, 2015 in Elmont, N.Y.
10. Dodgers –World Series 2015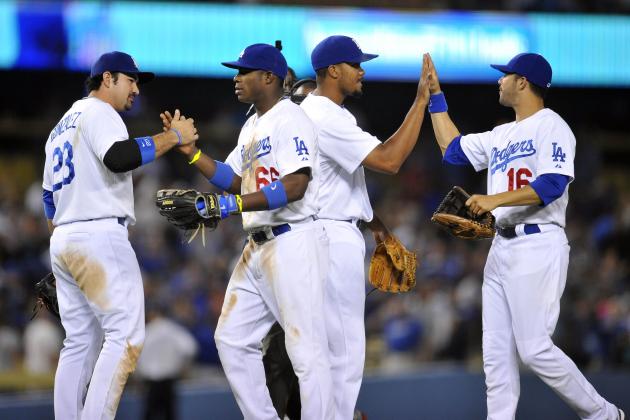 Kansas City Royals players Eric Hosmer (35), Mike Moustakas (8) and Jarrod Dyson (1) celebrate defeating the New York Mets in 14 innings during Game One of the World Series at Kauffman Stadium on Oct. 27, 2015 in Kansas City, Mo.
11. Golden State Warriors VS Cleveland Cavaliers –NBA Finals 2015
Golden State Warriors guard Andre Iguodala (9) dunks against Cleveland Cavaliers forward James Jones (1), guard Matthew Dellavedova (8), guard J.R. Smith (5), and forward LeBron James (23), bottom right, during game six of the NBA Finals in Cleveland on June 17, 2015.
As we close this memorable capsule in sports history 2015, may 2016 bring out the best in sports and we all look forward to best memorable times for 2016! Happy New Year!